Aug 31
Need portraits? Contact Kaity to book your photos with OMG today!
It's hard to believe that I've been photographing this family since their oldest was only six months old and now their youngest, Nicholas, is that same age! I love documenting this family. As they grow in numbers, they grow in love. They are beautiful inside and out and being able to capture that is the best part of my job.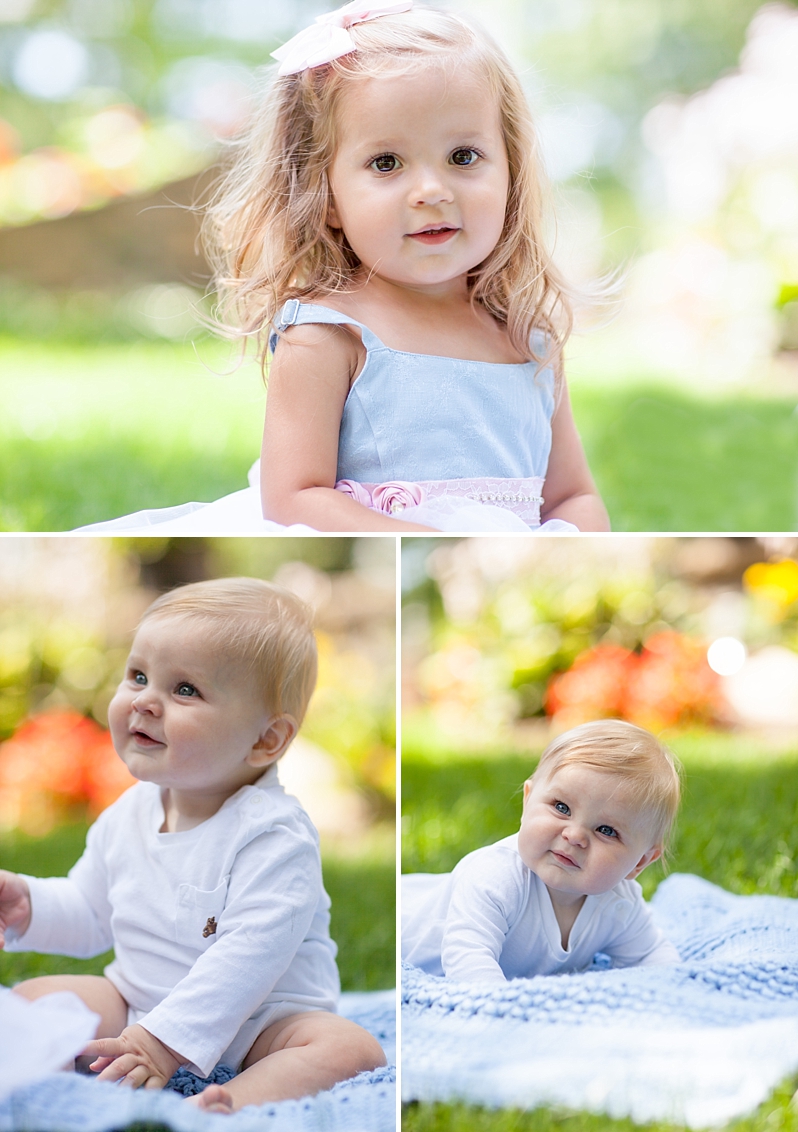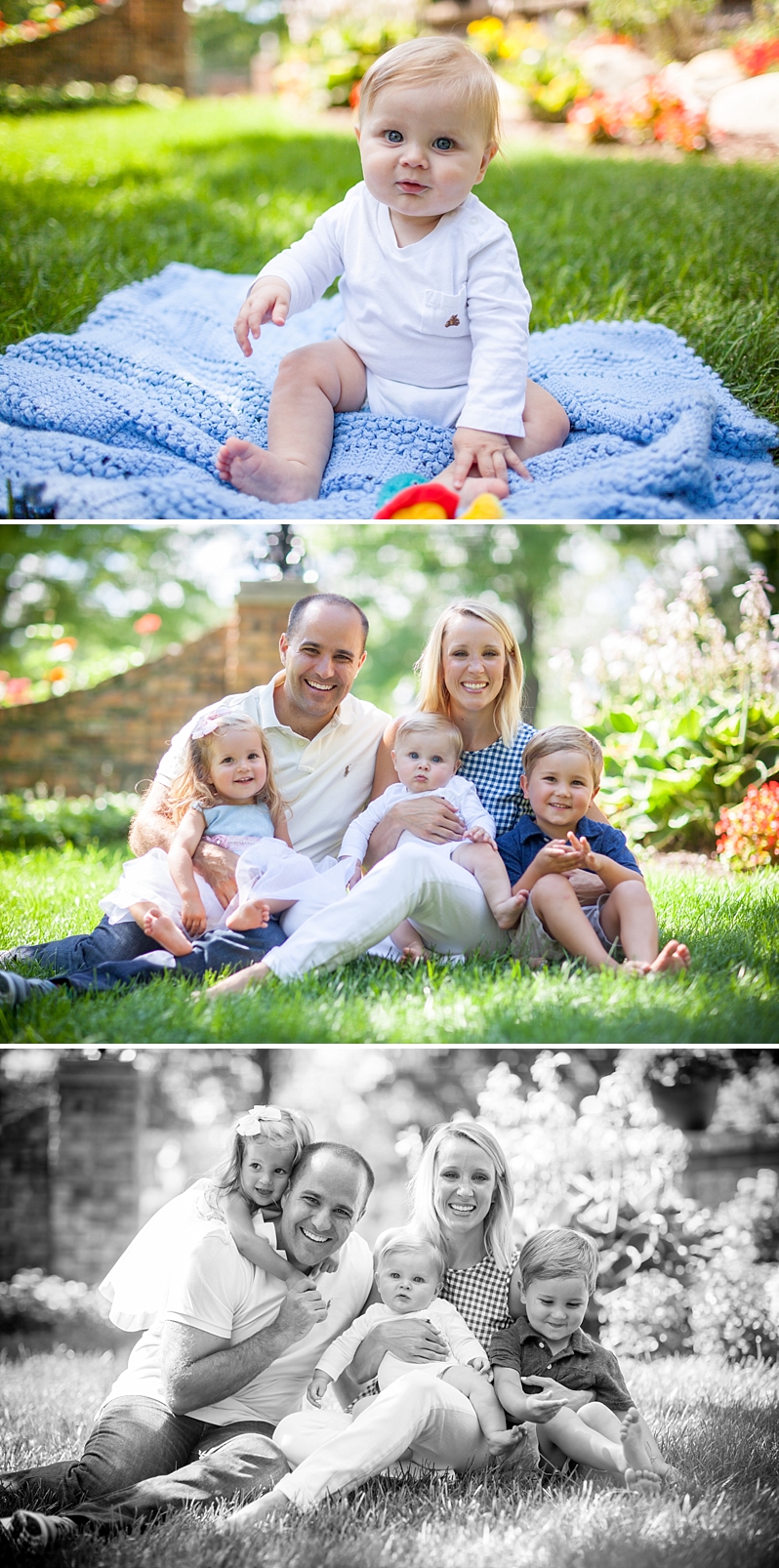 Hayley is such an amazing mom… Every session I do with them, we make sure to take a couple photos of just her with her littles. We've taken this photo with each of her babies and I absolutely love it!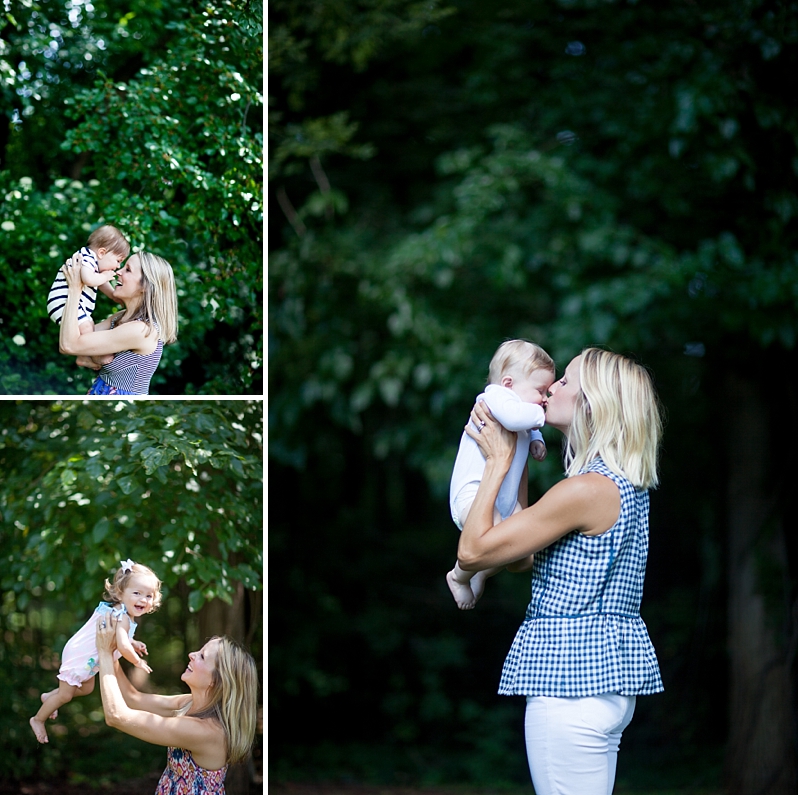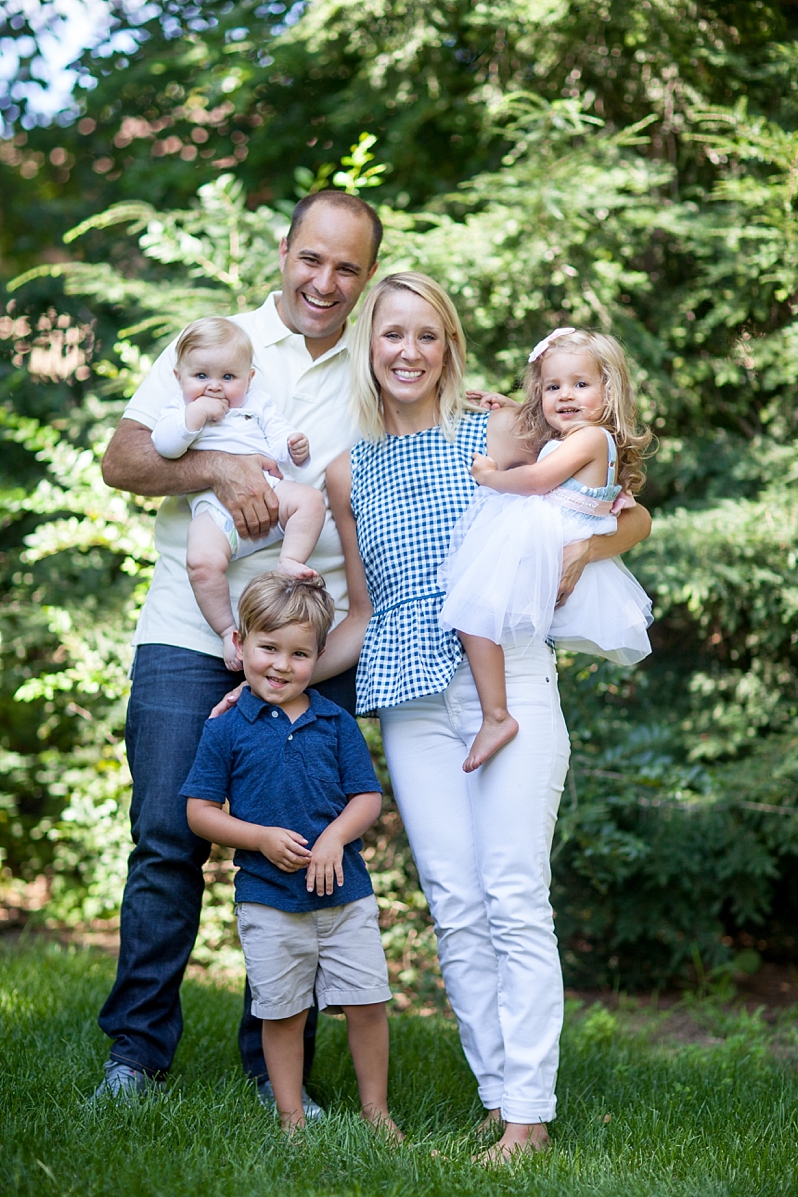 Oh, how things change!!