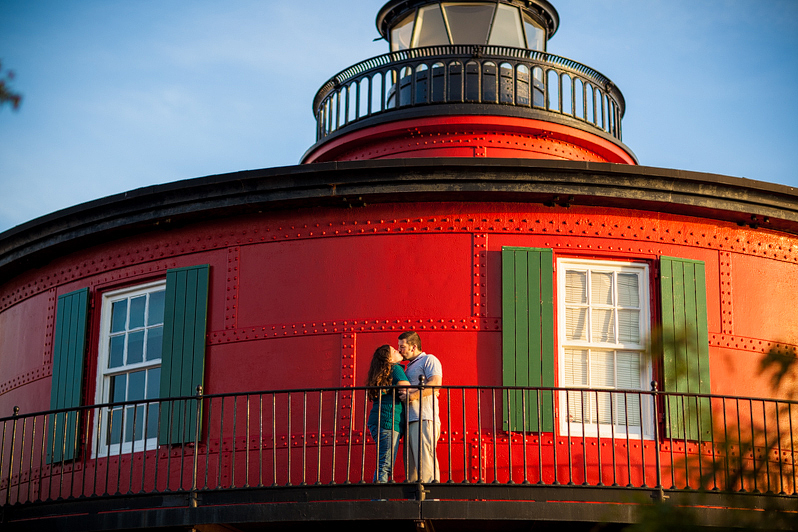 Nov 21
I am so far behind on blogging… it's time to get caught up!
A few weeks ago, I was in Baltimore to visit my friend and take her engagement photos. I've known Rachael for TWENTY TWO YEARS. It seems hard to believe that I've known anyone that long, but she's been there for me all 8,030+ days. She's my sister and seeing her happy makes my heart smile. I am so excited for her and George's wedding this January. They are a great fit and to see them with George's son, Brayden, is pretty awesome. They already make a great family!
I'm so happy for you three… I can't wait for your wedding!!