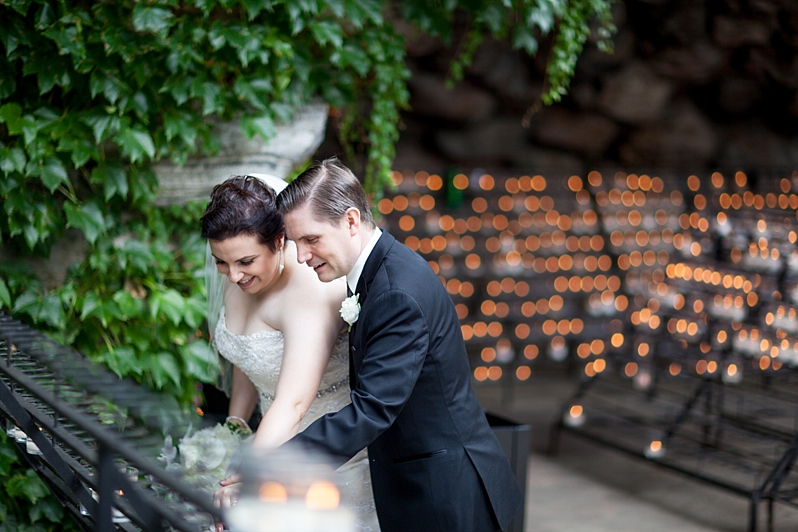 Aug 24
Getting married? Contact Kaity to book your photos with OMG today!
Oh boy… I loved photographing this wedding! It was so much fun and everything was absolutely beautiful! Lynna and Sean are an incredible couple. They are giving and kind and dedicated teachers — they even had a school bus working as a shuttle for their guests! I love how they incorporated so much of their personality into their big day. From using their favorite TV shows as table names to their music selection (I think Lynna knows every word to the musical Hamilton) to finishing up the a whole night of dancing with Piano Man to make all of their Notre Dame guests feel at home… the entire day was perfectly 'them'.
Thank you to Lynna and Sean for including me in their day and thank you to my LOVELY second shooter, Tina, for taking some amazing photos and allowing me to be in two places at once!