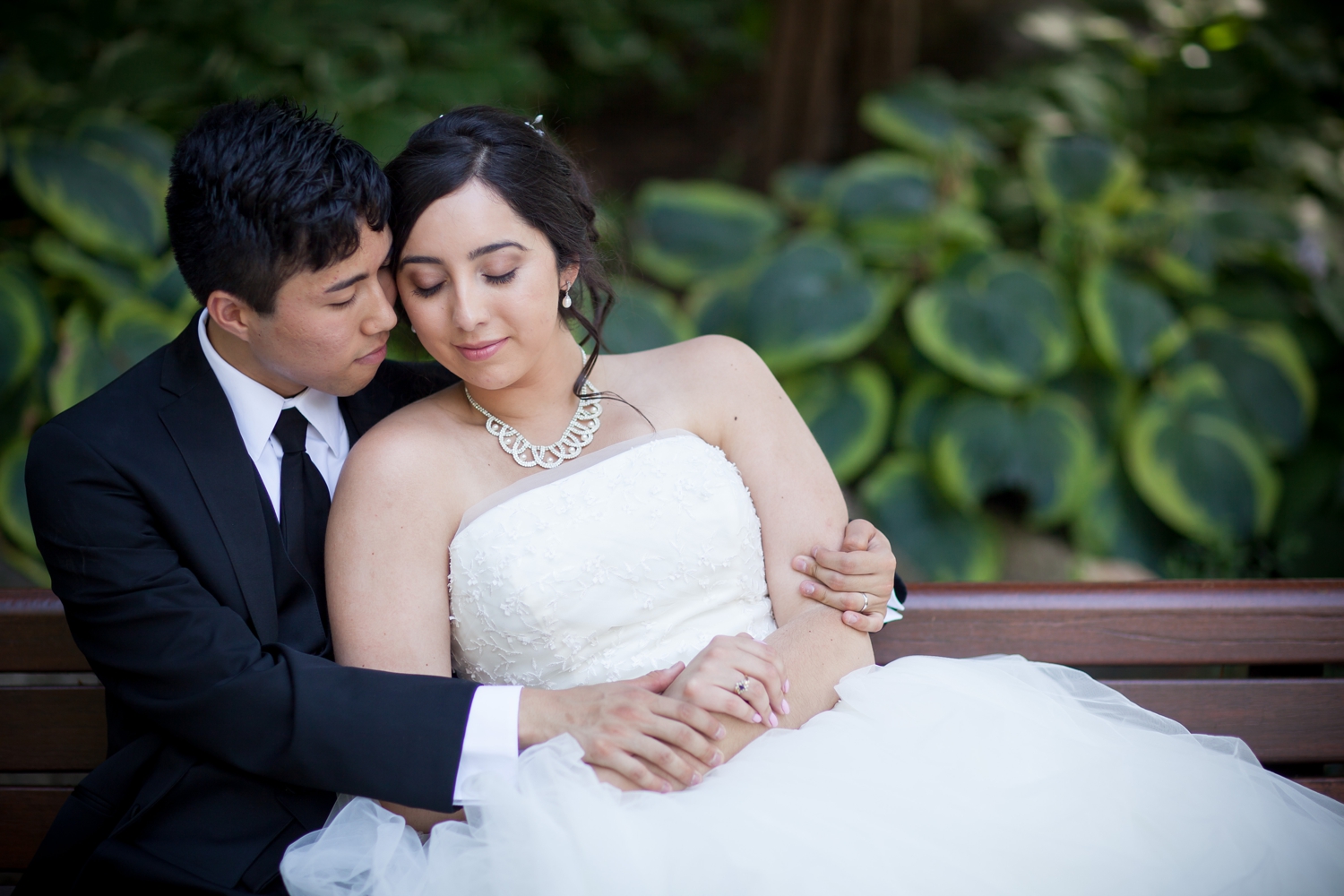 Sep 1
Getting married? Contact Kaity to book your photos with OMG today!
When the skies are gray and all the doors are closing
And the rising pressure makes it hard to breathe
When all I need's a hand to stop the tears from falling
I will find him, I'll find him next to me.
- Emili Sandé, Next To Me