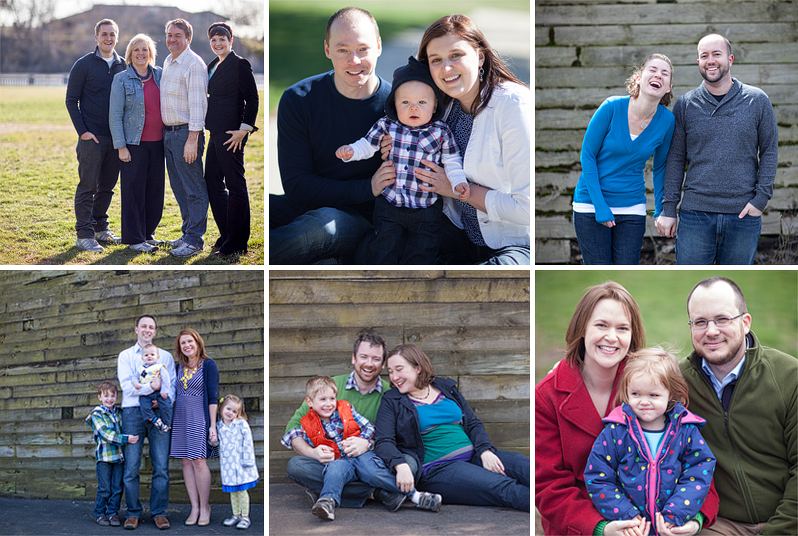 Apr 22
Need portraits? Contact Kaity to book your photos with OMG today!
I would like to thank everyone that came to this year's Pictures in the Park! I'm excited to say that we raised $1,300 for the March of Dimes! I'd especially like to thank all of them families that came out as well as The Beehive and Mayor Pete for making contributions to the event. The support this community continues to show me and OMG is overwhelming and very much appreciated.
Thank you!
PS: You might notice a familiar face in the last few pictures… MY family stopped by and we took a few family photos too!