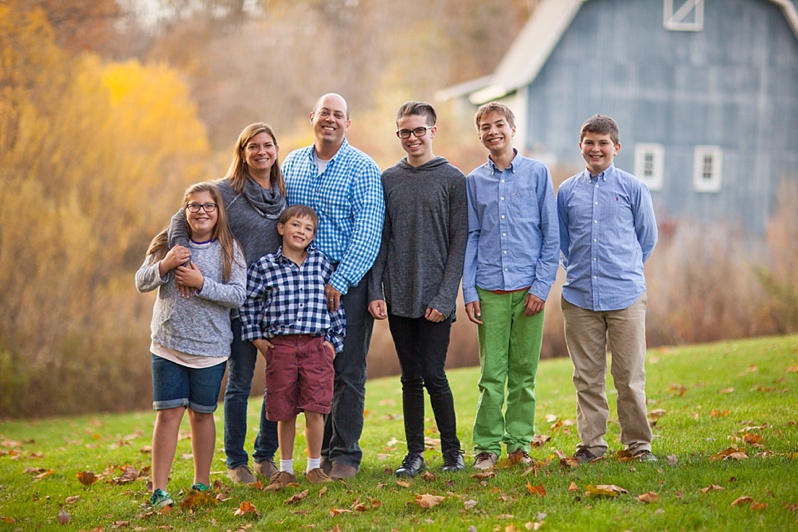 Jan 20
Need portraits? Contact Kaity to book your photos with OMG today!
It is so important to update your family portrait… to take notice of the stage everyone is in and to document it. Kids, especially, grow so quickly that's it's easy to miss it. To miss those quirky moments of life and growing up. We all can get lost in the day to day, but every now and then, take a moment and just look at your family and appreciate who they are right now.
These guys have been on the blog before… and I am SO happy to have them back up here again! They are so full of life and energy and it's always a lot of fun to take their photo. It's so amazing to me to see all of them growing up and get glimpses of who they are all becoming. I'm so grateful they allow me to capture these moments for them.